ART
Art and design is concerned with the way we respond to, understand, interpret and shape our world through our senses and emotions. Taking part in art and design allows us to investigate what we see; to make visual responses; to interpret; to discriminate and reach decisions. Art and design has its own language based upon visual and tactile elements and it is our rationale to ensure all children have the opportunity to explore their own creativity and individuality.
Below, you will find the NJA Art Policy: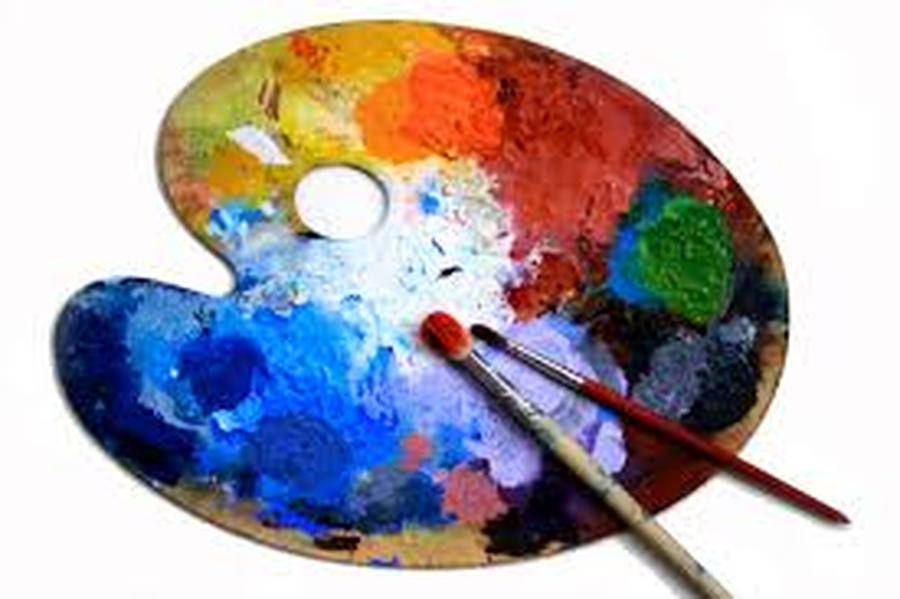 Check out all the skills we cover across key stage 2 below:
Why not have a look at these brilliant art sites to inspire you further!
Art Network
As part of Waterton Academy Trust, the Art Network was started to collaboratively share ideas, skill sets and look at developing a cohesive art curriculum across the schools for the continued benefit of the children under our care. This year marks its second annual Art Tour Exhibition, which sees schools across the MAT join in and take part in a combined project. In this academic year the Art Tour Exhibition is focussing on Great British Artists to give you:
THE GREAT BRITISH MAT ART OFF TOUR
As part of the GREAT BRITISH MAT ART OFF, each participating school has been given an artist and each year group has been given a skill set to showcase, using the given style of their artist.
The tour has now kicked off and is winging its way around the schools in the MAT as we speak.
Keep an eye out for further details of when the tour will be hitting NJA but for now here's a sneak peak!
School Displays
Art displayed through school is used as curriculum enhancements and skills testaments