Physical Education
Physical Education forms a key part of our curriculum at Normanton Junior Academy. We use specialised coaches to deliver the National Curriculum alongside classroom teachers in order to provide our children with an enriched Physical Education programme of study. In school, our aim is to allow children to achieve at least 30 minutes of physical activity each day.
Please feel free to examine how the school's Sports Premium is being allocated this year by visiting our Sports Premium page. There you can see the impact this is having in our impact document and examine the impact and costings of last year's Sports Premium.
Competition at NJA
On Tuesday 27th November, selected pupils from years 5 and 6 took part in a six-team football tournament against other schools from the Waterton Academy Trust at the ground of Frickley Athletic Football Club. Our team had great success, winning 3 and drawing 1 of their four games. Normanton Juniors were crowned thoroughly deserving champions! The whole team conducted themselves brilliantly throughout the competition, showing great teamwork, whilst also showing good sportsmanship and respect to the other teams and officials.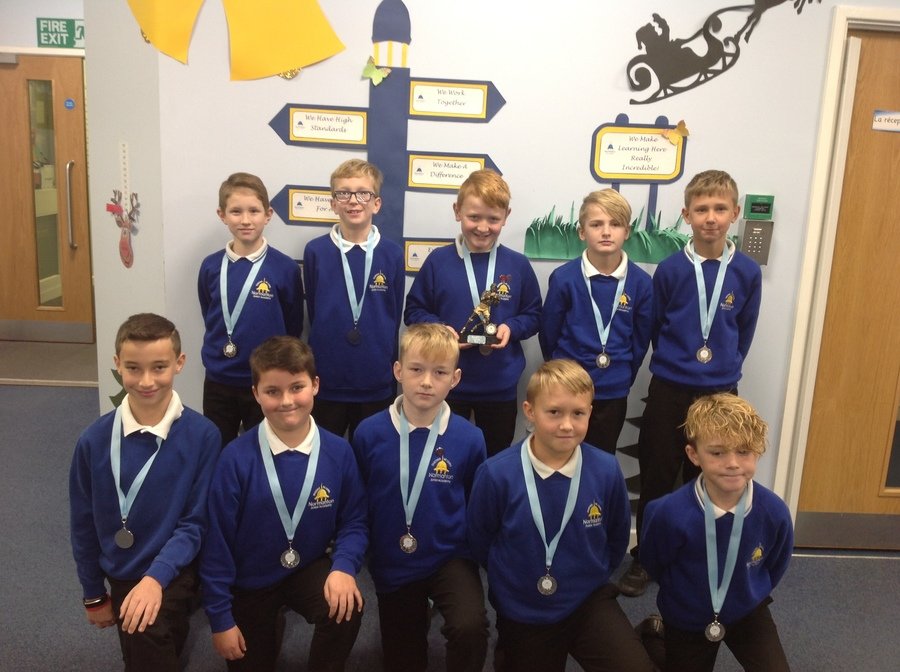 Tuesday 13th November saw our Year 3/4 children compete in the Waterton Inter-School Football Competition. After facing some tough opposition, our young side came away in 5th position. The competition saw our children displaying great sportsmanship and teamwork- something we encourage here at NJA.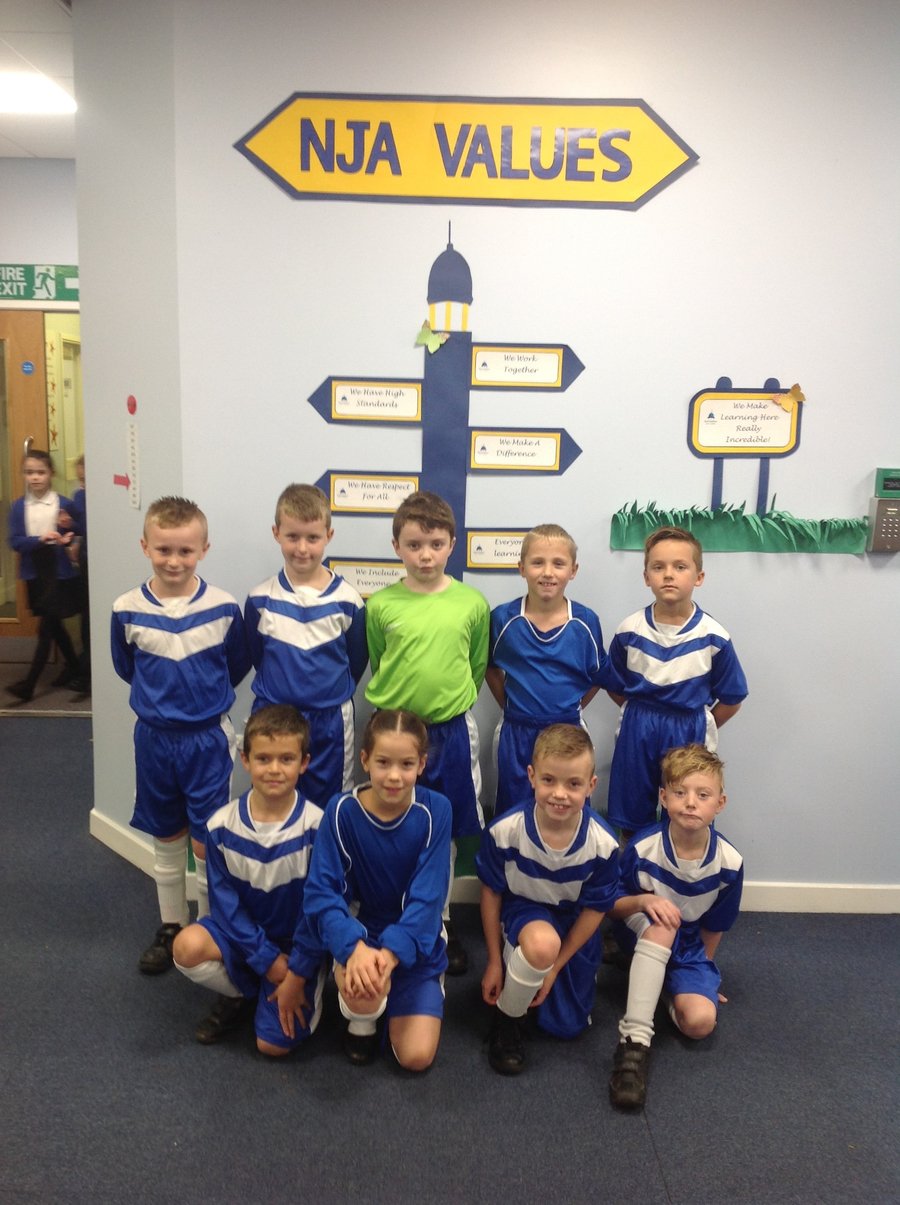 PE After School Clubs
We also run many after school clubs, some of which are sports based, you can view this half term's full list below.
Year 4 and 6 Long Term Plans
Intra-School Competition
Autumn 2018
Football
Winning Classes
3RT
4HL
5SG
6NY
Year 3 and 5 Long Term Plans