Year 6
Welcome to Year 6. Here you'll find out all about this challenging (yet rewarding) year and the brilliant learning opportunities offered.
Browse through of curriculum document, take a look at some of the work we've completed, our displays that we have up and some of the special events that will be happening throughout the year.
The Year 6 Team
Mr Young, Mr Clarke & Miss Wright
Curriculum
Click on the document below to see our curriculum for this year.
Key Information
6NY
PE is every Monday and Wednesday.
We visit the school Library every Wednesday afternoon to change books.
6MW
PE is every Wednesday and Friday.
On a Friday we visit the Library to change our books.
Visits and Events
Marrick Priory
Year 6 trip to Marrick
For the second consecutive year, Year 6 have visited Marrick Priory for a weekend of adventurous activities in the Yorkshire Dales. Whilst the activities were both mentally and physically challenging, every child made the most of every opportunity that was presented to them. Whether it was on the 'leap of faith' or tackling the rolling hills of Marrick, each child surpassed the personal targets they set for themselves & should be immensely proud of their achievements. Marrick staff were amazingly complimentary of the manners shown at all times and each child represented the school in an incredibly positive light. The weekend offered a chance to try new activities such as high ropes climbing, free-fall abseiling and hiking! The children also had the chance to apply skills learnt in school (such as archery, orienteering & problem solving) in a new and exciting environment. A fantastic weekend was had by all and each member of the NJA staff who attended could not be more proud of all of the children.
For more information about Marrick Priory please visit the website below: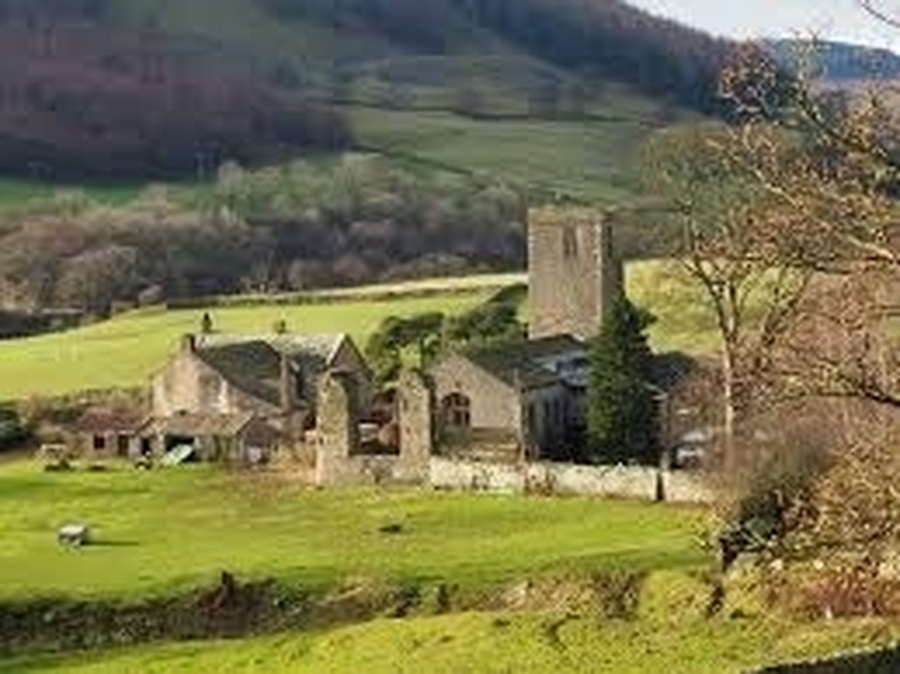 Homework
With SATs looming, homework is optional as we expect all children to attend the booster sessions offered. We shall prepare weekly grammar and maths homework if your child wishes to revise more at home. Spellings will continue to go home every Friday to be tested every Friday.