Values and Ethos
Mission Statement
We are a Primary Academy for local children ranging from 7-11 years of age. We believe that all children should be given the opportunity to achieve their best within a safe and caring school community. When children leave Normanton Junior Academy, we want them to have developed a range of qualities, attitudes and skills that will prepare them effectively for the future.
Our Vision
Everyone who works at Normanton Junior Academy is proud of the school's local reputation of being a well organised, happy and attractive learning environment where all children are given every encouragement to become hardworking, considerate and polite future citizens.
The staff's ethos of inclusion and working together with all members of the Normanton Junior Academy community guarantees every individual child the support, guidance and the opportunities to truly thrive.
We believe that if the school, parents, governors and the local community work together we can improve the life opportunities for our pupils and ensure that our school is in the hearts and minds of all associated with it.
Our aim is that Normanton Junior Academy is a place where everyone is learning: we have a wonderful team of teachers and support staff who are committed to providing a high level of teaching and learning which is engaging, active and fun. We continue to strive towards attaining a high level of academic standards across every year we teach. Staff and children are challenged to set high standards of commitment and behaviour, work hard, and have high aspirations and achievement. Staff and children alike are encouraged, nurtured and challenged to take real pride in who they are and what they can achieve; we want them to know they can make a difference.
We believe in building strong links between home and school to foster a positive and productive relationship with parents. We work together at all times to achieve the best for our children. Our eagerness to involve parents in their children's learning and everyday school life helps to establish productive partnerships, encouraging our pupils to reach their full potential.
Our Values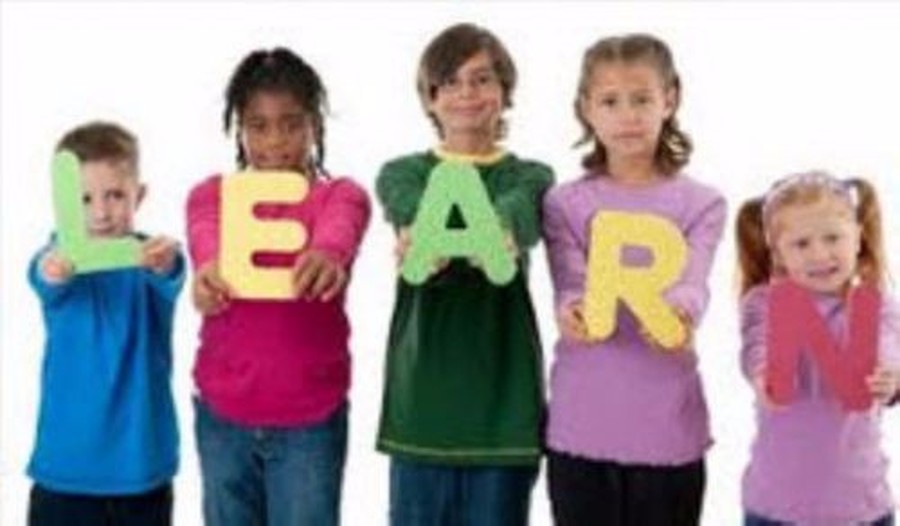 Everyone Learning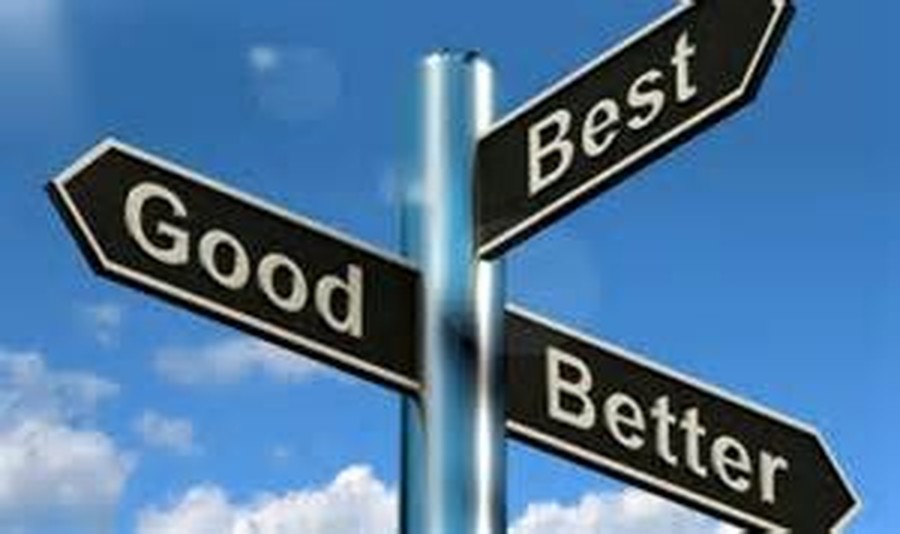 High Standards
Commitment, behaviour, hard work, high aspiration and achievement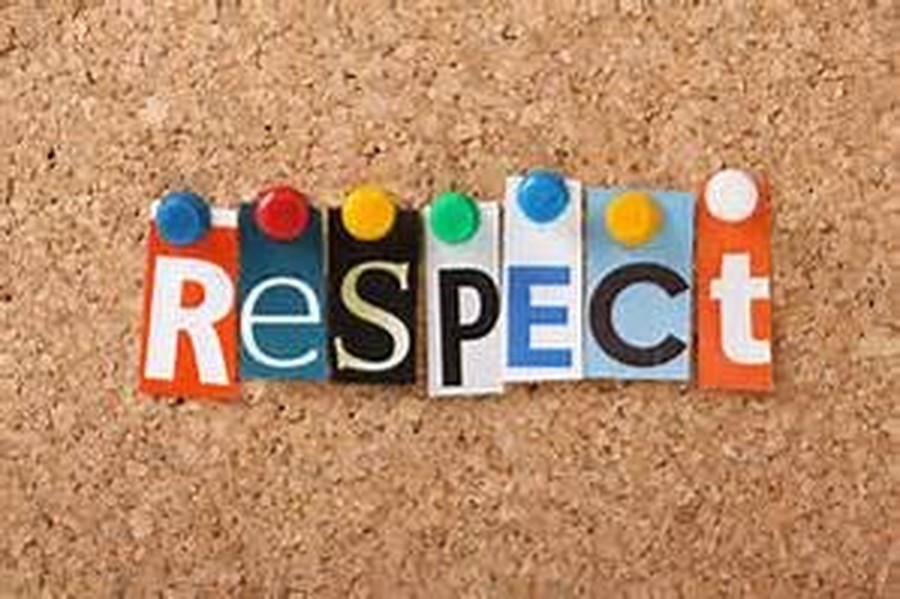 Respect for All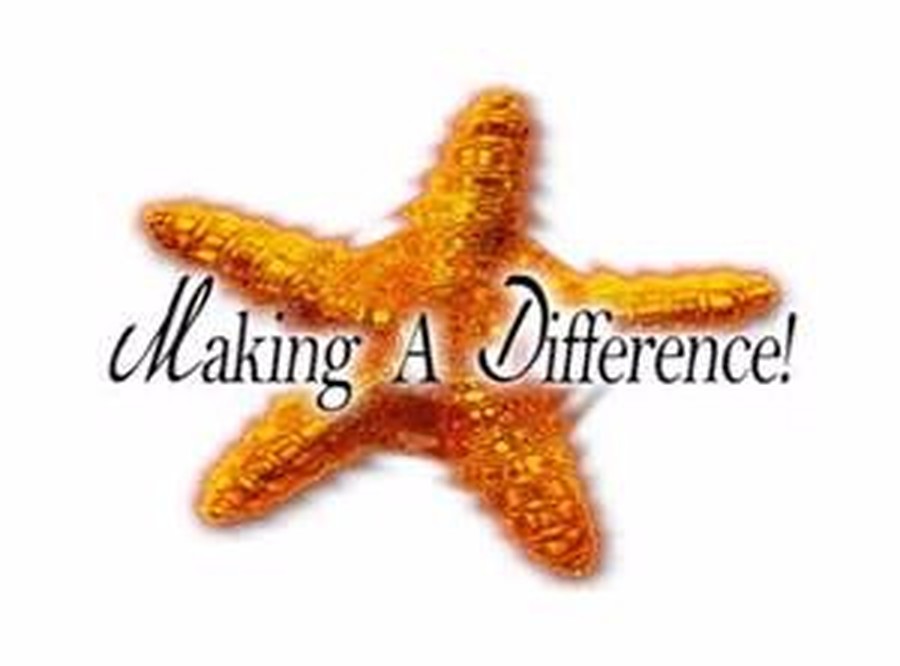 Making a Difference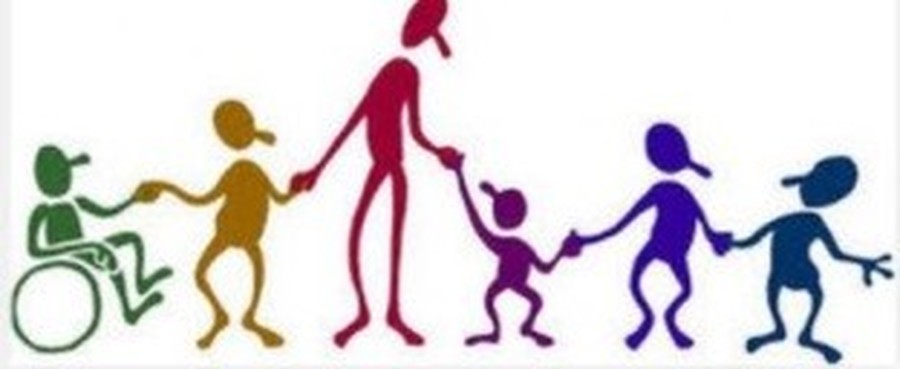 Inclusion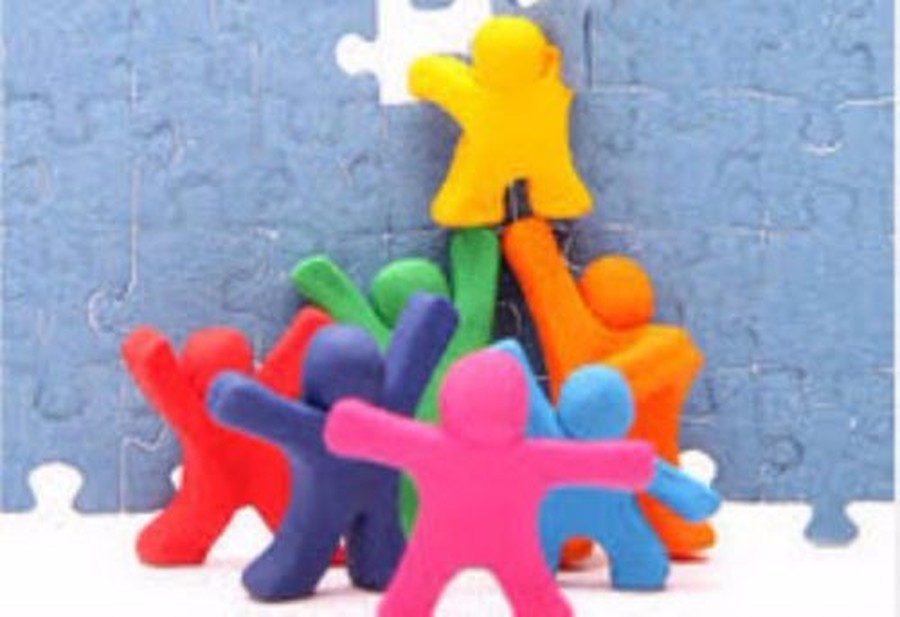 Working Together
BRITISH VALUES
At Normanton Junior Academy we take very seriously our responsibility to prepare children for life in 'Modern Britain'. We ensure the fundamental British values are introduced, discussed and lived out through the ethos and work of the school.
All curriculum areas provide opportunities for furthering understanding of these concepts and in particular, our RE and PSHCE lessons provide excellent opportunities to deepen and develop understanding. Children are enthusiastic to demonstrate a good understanding of how these values apply to their own lives. Normanton Junior Academy is committed to serving its community. We recognise the multicultural, multi faith and ever-changing nature of the United Kingdom. We also understand the vital role the school has for ensuing our children are not subjected to intimidating or radicalization by others wishing to unduly or illegally influence them. Our equal opportunities guidance suggests there will be no discrimination of any individual or group regardless of their faith, ethnicity, gender, sexuality, political or financial status or similar.
The government emphasises that schools are required to ensure that key 'British Values' are taught in all UK schools.
The British Values are:
Democracy
Rule of Law
Individual Liberty
Mutual Respect
Tolerance of those of different faiths & beliefs
In our school we provide these values in the following ways:
Democracy
Our children have the opportunity to have their voice heard through our School Council. Elections are undertaken and children vote for their peers. Playground Buddies assume responsibility for the behaviour of children at break and lunchtime. Pupils have the chance to air their views through interviews and surveys so that they have a say in how their school is run.
The Rule of Law
The importance of laws and rules whether they are those that govern the class, the school or the country are consistently reinforced throughout the school day. Our Behaviour Code and Anti-Bullying Policy clearly outline our behavioural expectations and children are well aware of the consequences for their actions. Children are taught the value and reasons for the laws, that they protect us and the responsibilities that are involved, as well as what the consequences are when laws are broken.
Individual Liberty
Within school, children are actively encouraged to make choices, knowing that they are in a safe and supportive environment. As a school we educate and set boundaries for our children to make choices safely for them to know and understand their rights and personal freedoms and how these can be fulfilled safely within our school environment.
Our children are regularly allowed to make their own choices by attending clubs, selecting meals, selecting aspects of their learning and by becoming increasingly independent.
Mutual Respect
Respect is one of the core values that underpins our school. Our children know and understand that it is expected and imperative that respect is shown to everyone, whatever difference we may have. Respect is in evidence in all we do and children and adults, including visitors are treated with the utmost respect. We are polite and courteous in how we behave towards others.
Tolerance of those with different faiths and beliefs
Our children are encouraged to understand that other people having different faiths or beliefs should be accepted and tolerated and should not be the cause of prejudice or discriminatory behaviour. At Normanton Junior Academy our children learn to understand their place in a culturally diverse society. Our RE curriculum, assemblies, visits and visitors to the school contribute to the children's knowledge and understanding and the right for each person to be respected and regarded equally irrespective of gender, ability, faith, race or heritage.