Information Communication Technology
In our modern world, the use of technology is more essential then ever, and here at NJA we aim to equip children with the knowledge and skill to be able to engage with technology in a positive and safe manner.
Children have a weekly ICT lesson, focusing on using software to model, measure and control things using a computer, and to solve problems in a whole range of different contexts. The use of ICT isn't limited to just this lesson though, and children are taught to apply a whole range of ICT skills in other subjects, such safely using the internet for research, or collecting and presenting information.
Our Computing Curriculum
Take a look ato our the computing curriculum planned for this year.
E-Safety
At NJA, we feel that teaching children how to safely use ICT is essential. As part of the ICT sessions each class has, they will spend time thinking about how to stay safe when working with computers.
We also have an E-Safety week, where children talk about issues that may affect them and what to do. From cyberbullying to stranger danger on the internet, children learn how to look out for the warning signs and what they should do. This way, we aim to make our children at NJA confident at using ICT safely.
Software
Below, you can find out about some of the software we use in school. Many of these programs are free to use on the internet, so feel free to explore further. Many of the children enjoy using these programs at home!
Isle of Tunes & Audacity
The Isle of Tune online app gives children the chance to have a go at creating their own music. Alongside Audacity, they can create their own musical compositions using computers.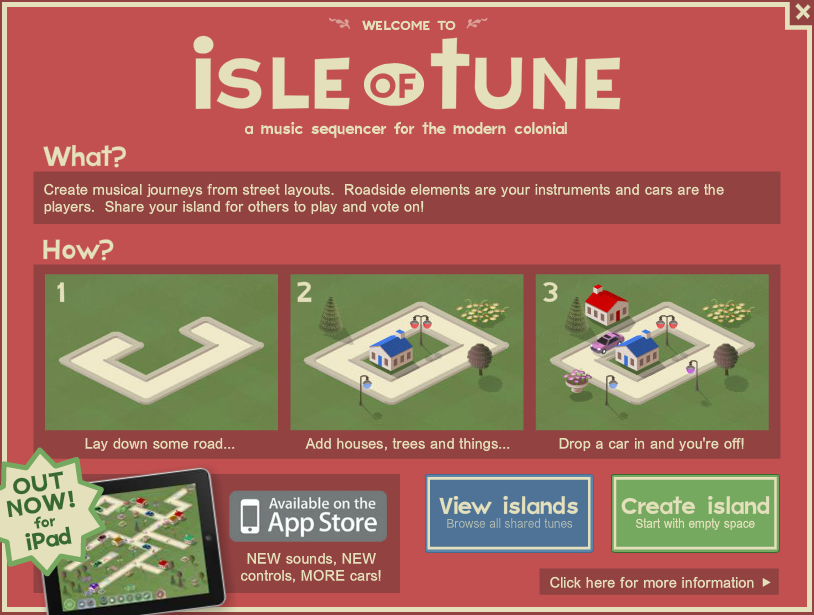 Adobe Brackets
A free online source text editor, Adobe Brackets provides children with the opportunity to get to grips with real web design and HTML coding!