Supporting Your child
Here you'll find a whole range of different links, documents and advice to support your children as they learn at NJA. If you can't find something you need, or if you want further advice and guidence, please do not hesitate to come into school and speak with school staff. We are more than happy to help!
We've had a number of parental workshops at NJA, with all sorts of important information that helps our parents better support their child's learning in school. Follow the link below to find some of the documents and information we've provided in those workshops.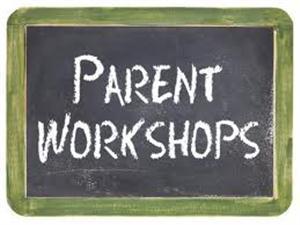 In an online world, keeping children safe is a tricky business. Follow the link to our E-Safety page, where you'll find a wealth of information about how to keep your children safe as they learn to use new technology and browse the internet.